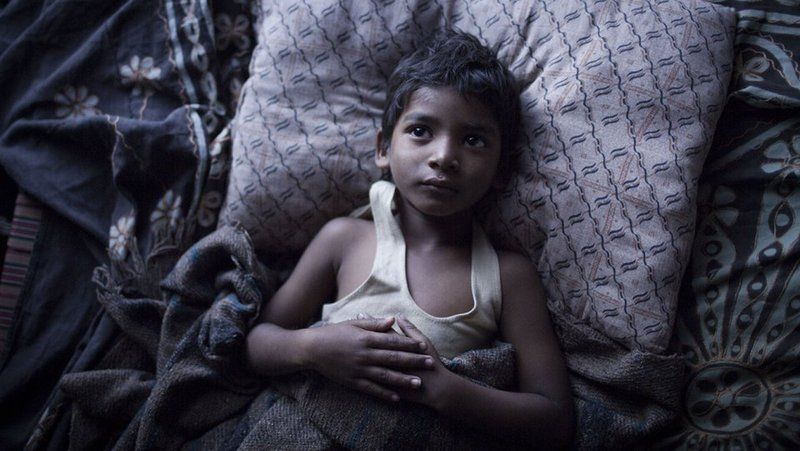 Best Cinematography:
Arrival
La La Land
Lion
Moonlight
Silence
Yet another category that I think will fold to the
La La Land
tsunami tomorrow night. Another movie wouldn't surprise me as much in this category, but the second most buzzworthy movie,
Moonlight
, has the type of muted beautiful camerawork that usually doesn't get much love from the Academy. As you can see below, even a musical nerd like myself has to concede that this was a stellar year for gorgeous film making (and what I have seen of
Silence
is breathtaking as well).
My Ballot:
Arrival
Lion
La La Land
Moonlight
My Pick to Win:
La La Land
Shamefully Snubbed:
Rogue One: A Star Wars Story