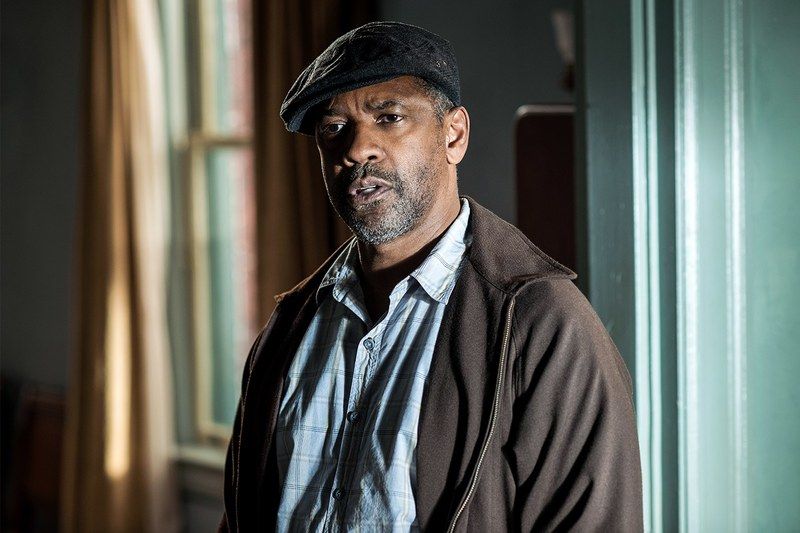 Best Actor:
Casey Affleck -
Manchester by the Sea
Andrew Garfield -
Hacksaw Ridge
Ryan Gosling -
La La Land
Viggo Mortensen -
Captain Fantastic
Denzel Washington -
Fences
This one seemed like a slam dunk for Casey Affleck back in January. He was steamrolling all of the smaller award shows, but then two things happened. As with nearly every modern awards season, it seems that somebody's old dirt comes back to haunt them. Mr. Affleck was on this year's unfortunate casualty of such charges. I'm not really interested in digging into the accusations here, but it definitely began to crash his Oscar stock. Then,
Fences
began to hit its stride at the box office. The more people saw Denzel in his best performance since
The Hurricane
, the more people loved it. I'm pretty sure this (coupled with the #oscarsowhite backlash) will win Mr. Washington his third Academy Award. All of the other nominees are deserving, which is shown by my ballot below.
Captain Fantastic
is one of my favorite movies of the year and it is driven by Viggo Mortensen's delicate, pitch perfect performance, and yet the other nominees simply rank higher.
My Ballot:
Denzel Washington -
Fences
Andrew Garfield -
Hacksaw Ridge
Casey Affleck -
Manchester by the Sea
Ryan Gosling -
La La Land
Viggo Mortensen -
Captain Fantastic
My Pick to Win:
Denzel Washington -
Fences
Shamefully Snubbed:
Nate Parker -
The Birth of a Nation