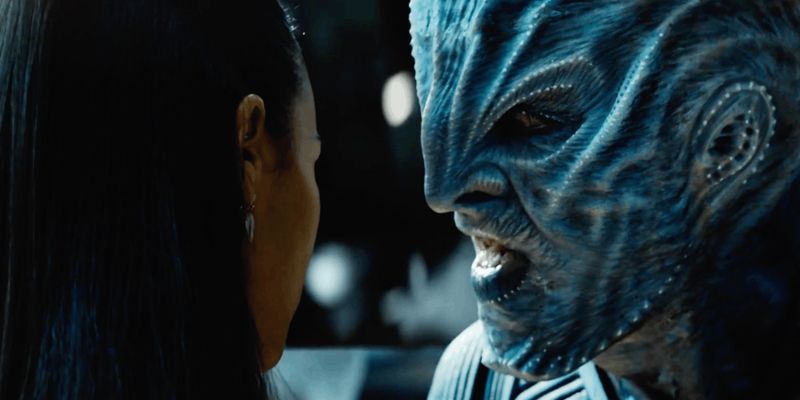 Best Makeup & Hairstyling:
A Man Called Ove
Star Trek Beyond
Suicide Squad
This category is so hard to predict. Do the voters like minimal makeup with "uglied down" hairstyling (
Dallas Buyers Club, Les Miserables
), crazy body paint (
Mad Max
), or face-changing prosthetics (
The Wolfman
)? Even the nominees are puzzling. For two years in a row, a Swedish team is nominated for ho-hum "old person" makeup. Usually you can just pick the best reviewed, highest box-office movie of the bunch, but that's complicated as well.
Suicide Squad
was the worst reviewed, but the most seen.
Ove
was the best reviewed, but nobody (except me of course) has seen it. So I guess I'll split the difference here and say that
Star Trek
repeats its 2009 victory.
My Ballot:
Star Trek Beyond
Suicide Squad
A Man Called Ove
My Pick to Win:
Star Trek Beyond
Shamefully Snubbed:
Florence Foster Jenkins