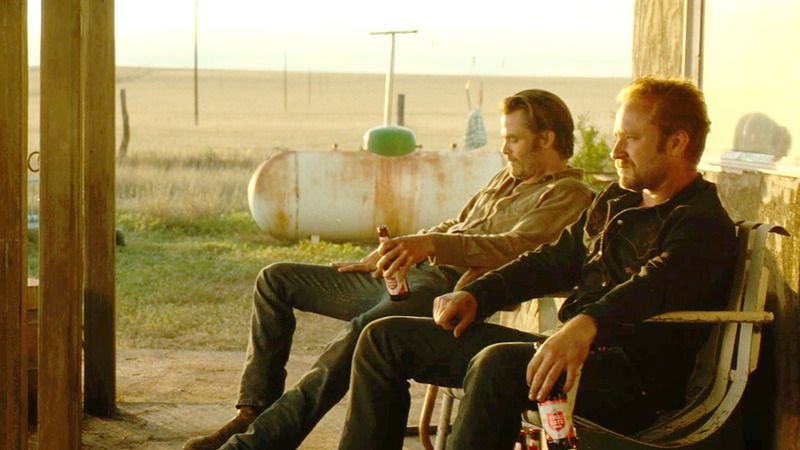 Best Original Screenplay:
20th Century Women
Hell or High Water
La La Land
The Lobster
Manchester by the Sea
I take this category as proof of
La La Land
's upcoming dominance of Oscar night. In a year where original screenwriting is at its recent zenith, a movie that is primarily song-driven and tells a traditional love story gets a nomination for its screenplay. I'm pretty sure the prize will go to
Manchester
, but the night will belong to the musical that has captivated the "city of stars".
My Ballot:
Hell or High Water
Manchester by the Sea
The Lobster
La La Land
My Pick to Win:
Manchester by the Sea
Shamefully Snubbed:
Captain Fantastic