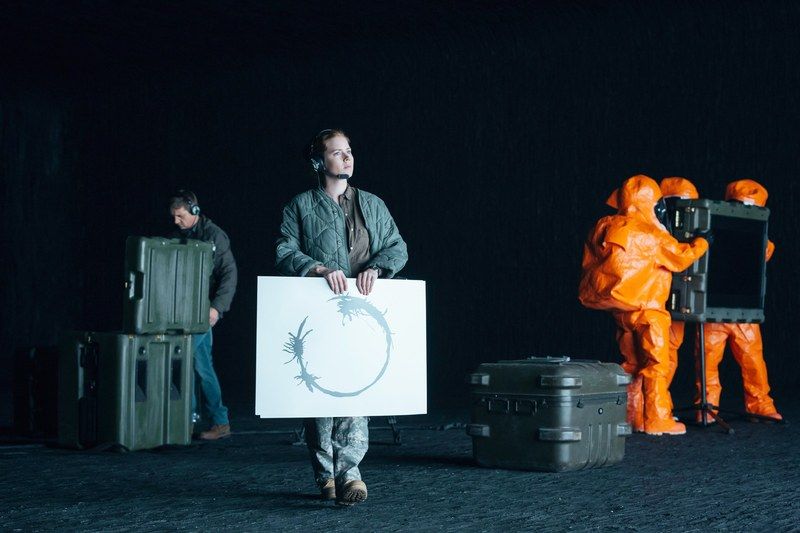 Best Adapted Screenplay:
Arrival
Fences
Hidden Figures
Lion
Moonlight
While researching snubs for this category I noticed that there was a serious lack of solid adaptations that were released in 2016. Most were already nominated. I fully expect
Moonlight
to run away with this Oscar, but the other nominees should not be ignored.
Arrival
was able to take the short story
Story of Your Life
and translate it into a beautiful sci-fi poem and
Fences
broke all the rules by pretty much just filming a Broadway play.
My Ballot:
Fences
Lion
Arrival
Hidden Figures
Moonlight
My Pick to Win:
Moonlight
Shamefully Snubbed:
Fantastic Beasts and Where to Find Them