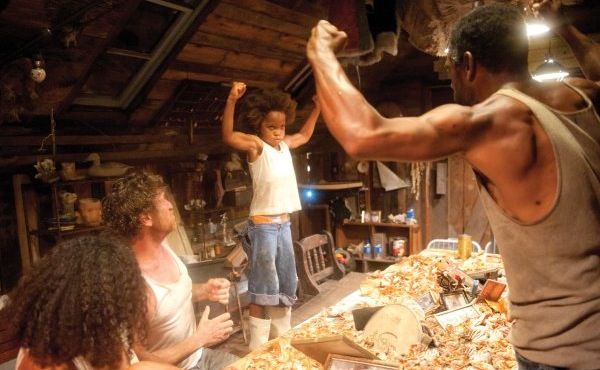 Nominees:
Amour
Argo
Beasts of the Southern Wild
Django Unchained
Les Miserables
Life of Pi
Lincoln
Silver Linings Playbook
Zero Dark Thirty
I'll have more to say about most of these when I make my top ten list for 2012 sometime over the next week or so. As for now, I'll just say, for me, none of these come close to the greatness of "Beasts of the Southern Wild". Argo will most likely win, but I wouldn't be too surprised to see a last second upset from Lincoln or even Silver Linings Playbook.
My Ballot:
Beasts of the Southern Wild
Argo
Lincoln
Silver Linings Playbook
Les Miserables
Django Unchained
Life of Pi
Zero Dark Thirty
My Pick to Win:
Argo
Shoulda Been Here:
The Perks of Being a Wallflower