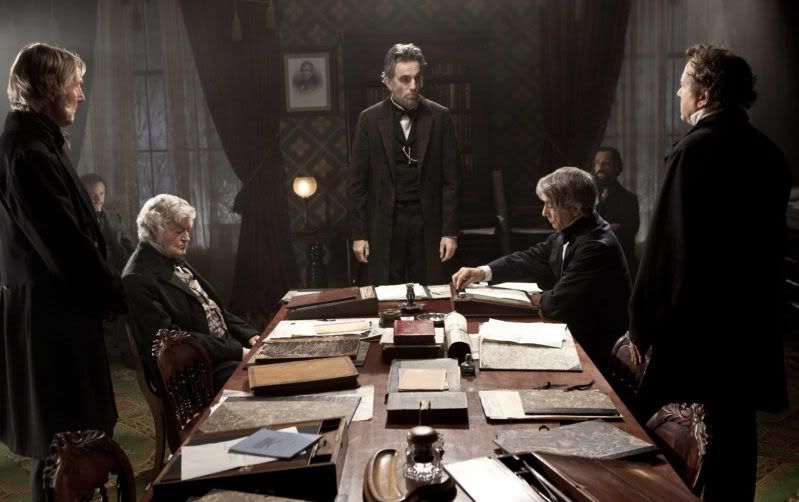 Nominees:
Argo
Beasts of the Southern Wild
Lincoln
Life of Pi
Silver Linings Playbook
All the experts are calling this for Argo (as part of its best picture sweep), but I simply cannot believe they could ignore Tony Kushner's masterpiece of a script. Most people's complaints about Lincoln is that it is just talking. That was the reason I loved it. The dialogue is absolutely captivating. It successfully immerses the viewer in the political drama while never ceasing to entertain with witticisms and powerful diatribes. It's still a shame the voters ignored Cloud Atlas here once again. The simple act of turning that behemoth of a book into a film is award-worthy.
My Ballot:
Lincoln
Silver Linings Playbook
Argo
Beasts of the Southern Wild
Life of Pi
My Pick to Win:
Lincoln
Shoulda Been Here:
Cloud Atlas