Every day until February 24th, I'm going to break down the Academy Awards. For each category, I will list the nominees, my ballot (the ranked nominees from best to worst in my opinion), my pick to win on the awards night, and a movie that I feel got left out and "shoulda" been nominated.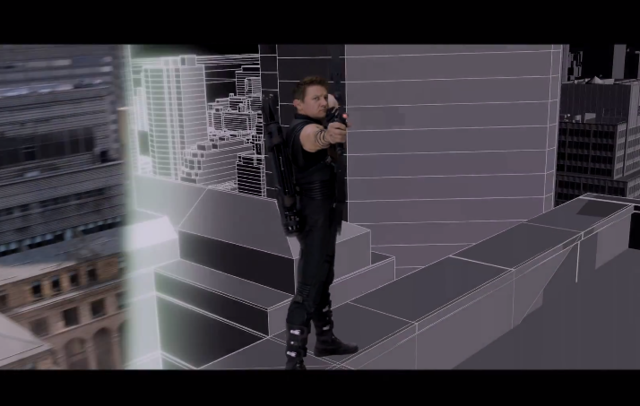 Nominees:
The Avengers
The Hobbit: An Unexpected Journey
Life of Pi
Prometheus
Snow White and the Huntsman
My first impression was: "Ugh..... I have to watch Snow White...." My instincts were right, the Charlize Theron/Thor/Twilight Chick movie was super forgettable and bland. Even the visual effects were nothing that was out-of-this-world. Not really sure who sold their soul to get this nominated. Prometheus is a fine movie, but, again, I can think of a single visual effects shot that was innovative or overly impressive. On the flipside of that, Life of Pi has beautiful and original effects, but the film suffered for the fact that every shot is obviously full of visual effects. By definition if you are able to say to yourself "Wow that's an awesome special effect!" while watching a movie then that isn't a very good visual effect. Compare that feeling to the totally immersive experience that was provided by The Avengers and The Hobbit. Not once did I think about the visual effects in these movies because they made a fantasy world completely real.
Still, I feel that the Academy will want to award Life of Pi, and it'll probably have to come in the technical categories.
My Ballot:
The Avengers
The Hobbit: An Unexpected Journey
Life of Pi
Prometheus
Snow White and the Huntsman
My pick to win:
Life of Pi
Shoulda been here:
Cloud Atlas