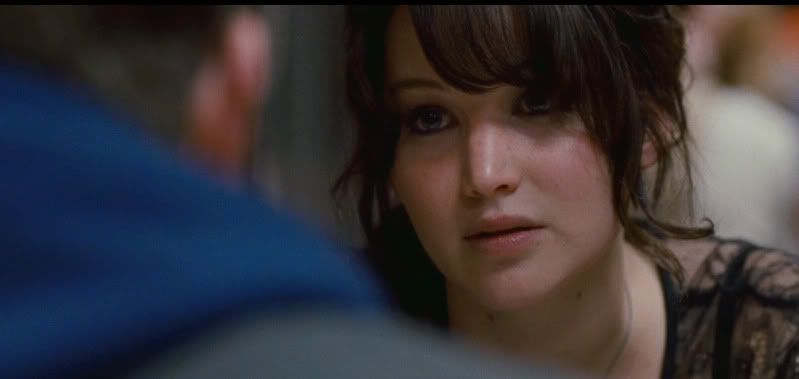 Nominees:
Jessica Chastain - Zero Dark Thirty
Jennifer Lawrence - Silver Linings Playbook
Emmanuelle Riva - Amour
Quvenzhane Wallis - Beasts of the Southern Wild
Naomi Watts - The Impossible
Quvenzhane Wallis was 6 years old when she filmed Beasts. Six. Years. Old. And she owned it. She was the best part about the best movie of 2012. Jennifer Lawrence or Emmanuelle Riva will win, but little Miss Wallis deserves all of the prace.
My Ballot:
Quvenzhane Wallis - Beasts of the Southern Wild
Jennifer Lawrence - Silver Linings Playbook
Jessica Chaistain - Zero Dark Thirty
My Pick to Win:
Jennifer Lawrence - Silver Linings Playbook
Shoulda Been Here:
Zoe Kazan - Ruby Sparks