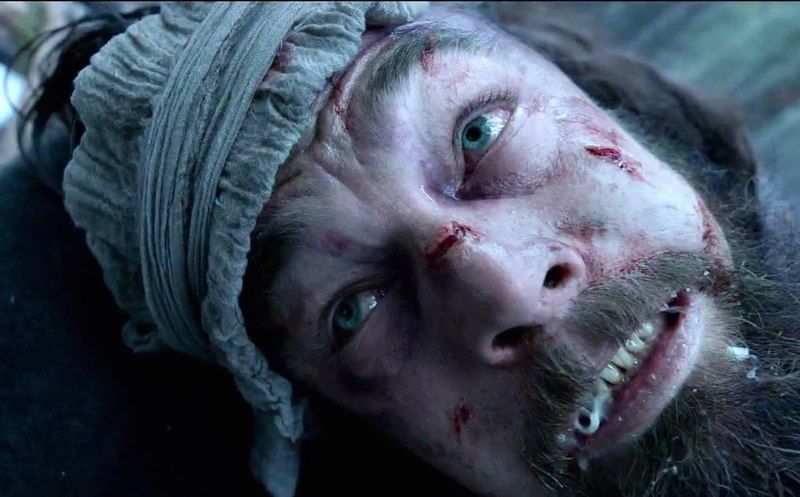 My heart bleeds. But revenge is in the creator's hands.
Amores Perros (2000), 21 Grams (2003), Babel (2006), Biutiful (2010), Birdman (2014), The Revenant (2015)
That's one crazy perfect filmography, and if Alejandro Inarritu keeps it up he may just be cementing himself as the greatest director of the new millennium. Seriously, what other director has had 6 movies of that quality with no misses since 2000? Sure, Tarantino, the Coens, and even Spielberg would be in the conversation, but most people would agree that their masterpieces all came in the later part of the last decade. What's even more impressive is the films' diversity. Birdman and The Revenant are so incredibly distinct. He effortlessly switched from a claustrophobic dialogue-driven Broadway drama to a cinematography-driven French & Indian war era revenge tale. Oh yeah, and I guess DiCaprio did okay....