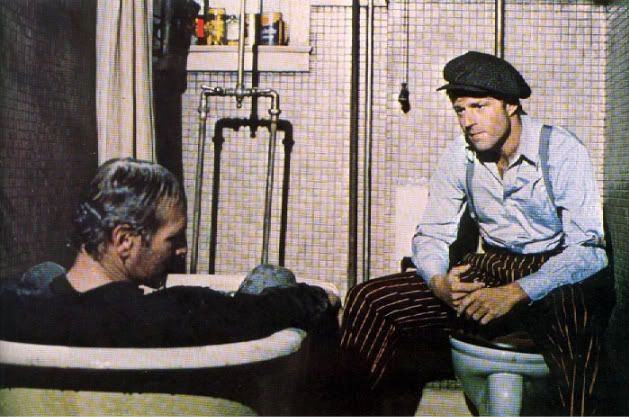 What was I supposed to do - call him for cheating better than me, in front of the others?
Robert Redford and Paul Newman reunite to make the greatest "con man" movie of all time. This movie is packed with super quick witty banter and has more twists and turns than all of Shamalan's movies combined.
Blogs will probably start to be a little shorter now with school in session and tennis season in full swing, sorry....