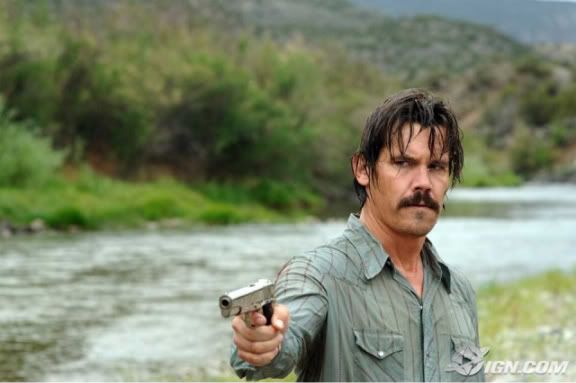 -If I don't come back, tell mother I love her.
-Your mother's dead, Llewelyn.
-Well then I'll tell her myself.
Not only are the Coen brothers probably the most consistently flawless filmmakers working today, lucky for us, they are also the most prolific. It is hard to believe, but the Coens have written, produced, and directed three more movies since this one won them their first Academey Award. Another is due out next year. Film fans of the world rejoice!