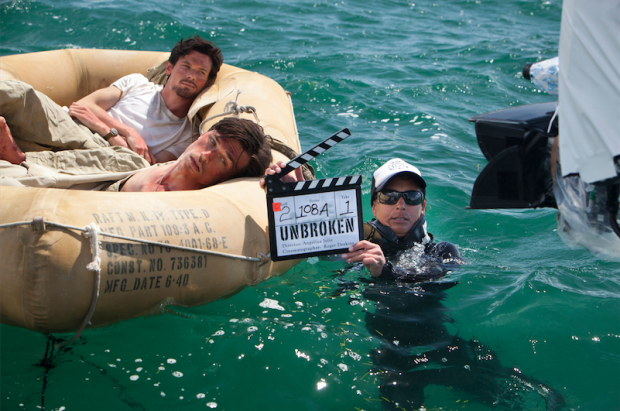 Best Cinematography
Birdman
The Grand Budapest Hotel
Ida
Mr. Turner
Unbroken
Another year, another nomination for best cinematography for Roger Deakins, another sad trip home for the greatest cinematographer of the twenty-first century. This year it is because he is attached to the wholly underwhelming
Unbroken.
The film looks fine, but just feels like it is missing something from opening titles to closing credits (I wish I could really say what...).
Mr. Turner
is as beautiful as its subjects paintings, but an incredible bore, and
Ida
is a black and white picture wound up, put into motion with a bit of drunk driving and nun corruption thrown in (that actually made it sound good; spoiler alert: it isn't). That leaves the two real contenders
Birdman
and
Grand Budapest
. I think Wes Anderson will do well in these "under the radar" categories, but for some reason, I think
Birdman
takes this one, maybe as a makeup call for getting "snubbed in editing.
My Ballot:
The Grand Budapest Hotel
Birdman
Unbroken
Mr. Tuner
Ida
My Pick to Win:
Birdman
Shamefully Snubbed:
Wild