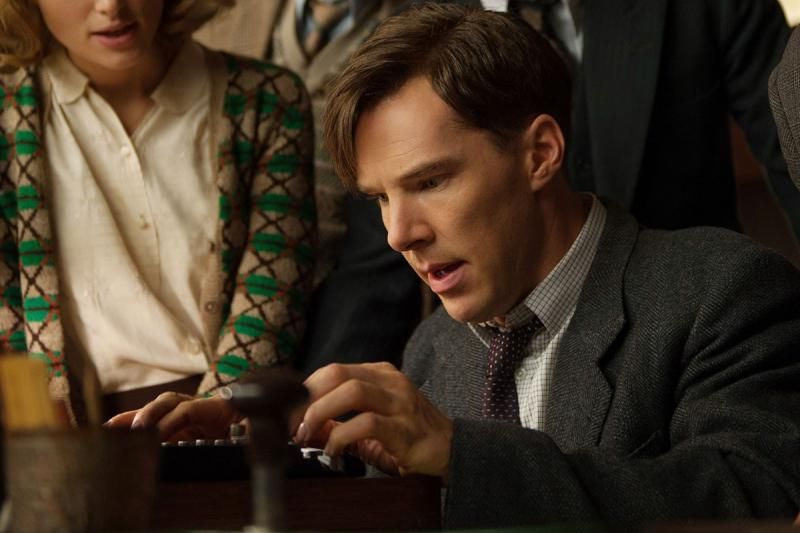 Best Adapted Screenplay
American Sniper
The Imitation Game
Inherent Vice
The Theory of Everything
Whiplash
It was pretty shocking that both
Gone Girl
and
Wild
(popular novels that got turned into critically acclaimed films) were snubbed here. This is especially true when you consider the inclusion of
American Sniper
(which with all its appeal, screenwriting certainly isn't its forte'),
Inherent Vice
(a nonsensical mess that almost no one has really seen, and even less claim to understand), and
Whiplash
(a last minute addition to this category as it was deemed "adapted" from the director's previous attempt to make the film....). That leaves the two British biopics. Both driven by young actors turning in career-making performances, neither of these films would surprise me with a victory on Oscar night. Alan Turing's tale was a bit less "by-the-numbers" than Hawking's so I'm leaning that Cumberbatch and company will take this one.
My Ballot:
The Imitation Game
Whiplash
The Theory of Everything
Inherent Vice
American Sniper
My Pick to Win:
The Imitation Game
Shamefully Snubbed:
Wild