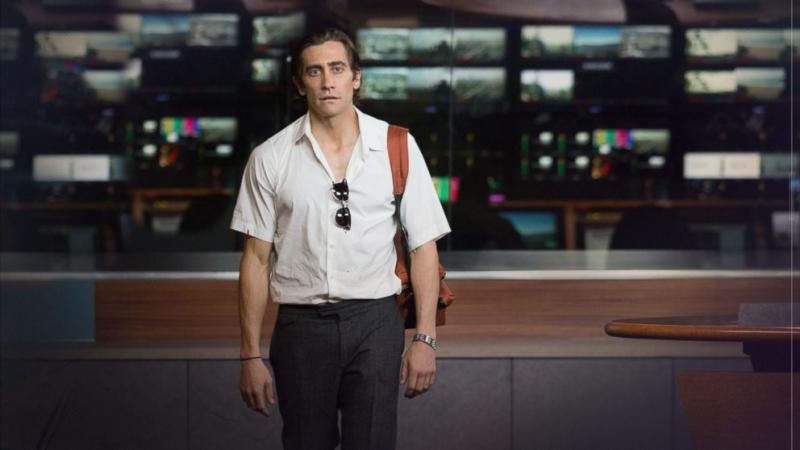 Best Original Screenplay:
Birdman
Boyhood
Foxcatcher
The Grand Budapest Hotel
Nightcrawler
Four excellent screenplays and one stinker. I guess I just didn't "get"
Foxcatcher
. Everything great about that film was from the performances and source material, the screenplay certainly didn't do much. The others are perfect, but I wish that one slot could've gone to, oh, I don't know,
Chef, Top Five, Mr. Turner, The Guest, The One I Love, Dear White People, Interstellar,
or one of the hundred or so other better screenplays from 2014....
My Ballot:
Boyhood
Birdman
The Grand Budapest Hotel
Nightcrawler
Foxcatcher
My Pick to Win:
Birdman
Shamefully Snubbed:
Chef