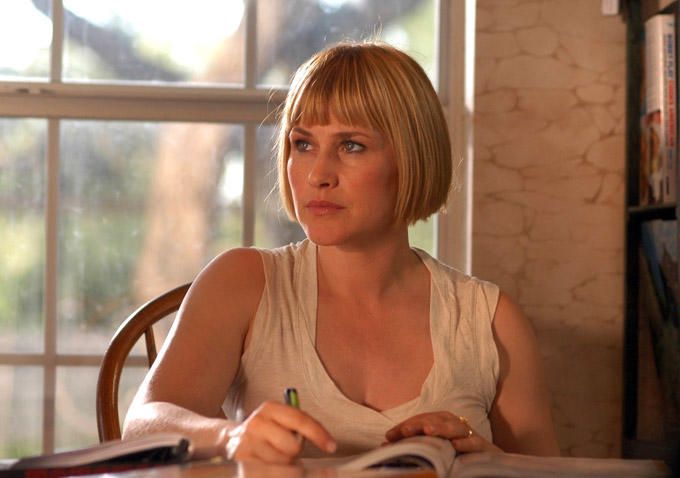 Best Supporting Actress
Patricia Arquette -
Boyhood
Laura Dern -
Wild
Keira Knightley -
The Imitation Game
Emma Stone -
Birdman
Meryl Streep -
Into the Woods
This is one of the very few stone cold locks we have for Oscar night. This little bald man already has a place reserved on Ms. Arquette's mantle. In
Boyhood,
Ellar Coltraine is the subject, Ethan Hawke is the heart, but Patricia Arquette is the film's center. The movie rests on her ability to sell the emotional roller-coaster that her little family goes through over twelve years. Her performance had to be consistent, empathetic, and, most of all, believable, and she nailed it. As for the other performances here, I truly feel Emma Stone's is the only other one worthy of a nomination. Knightley was overshadowed by the jaw-dropping performance from Benedict Cumberbatch, Laura Dern didn't really have to do much in
Wild
(with her story told entirely in flashbacks), and Meryl Streep was simply the worst part of
Into the Woods
(Emily Blunt and Tracey Ullman were both more deserving of supporting recognition from the film).
My Ballot:
Patricia Arquette -
Boyhood
Emma Stone -
Birdman
Keira Knightley -
The Imitation Game
Laura Dern -
Wild
Meryl Streep -
Into the Woods
My Pick to Win:
Patricia Arquette -
Boyhood
Shamefully Snubbed:
Imelda Staunton -
Pride