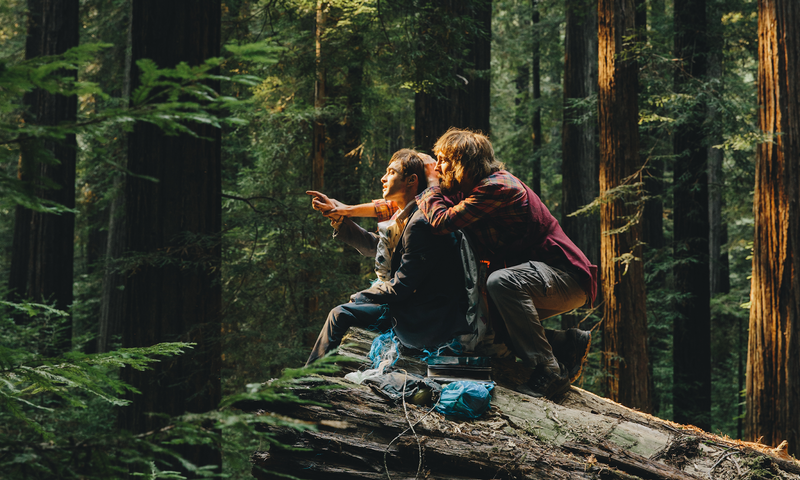 But maybe everyone's a little bit ugly. Maybe we're all just dying sacks of $&#*, and maybe all it'll take is one person to just be okay with that, and then the whole world will be dancing and singing and farting, and everyone will feel a little bit less alone.
So you're tired of "run-of-the-mill", cookie-cutter Hollywood movies. "Boy-meets-girl....blah, blah, blah..." You feel like you've seen it all before.... My goodness, have I got a movie for you!
Paul Dano plays a doomed depressed shipwrecked sad-sack who happens upon a dead body (Daniel Radcliffe) while trying to commit suicide. But maybe the body isn't dead.....
This movie certainly isn't for everyone but it is a beautifully shot fable about relationships, affluence, and survival in our world.