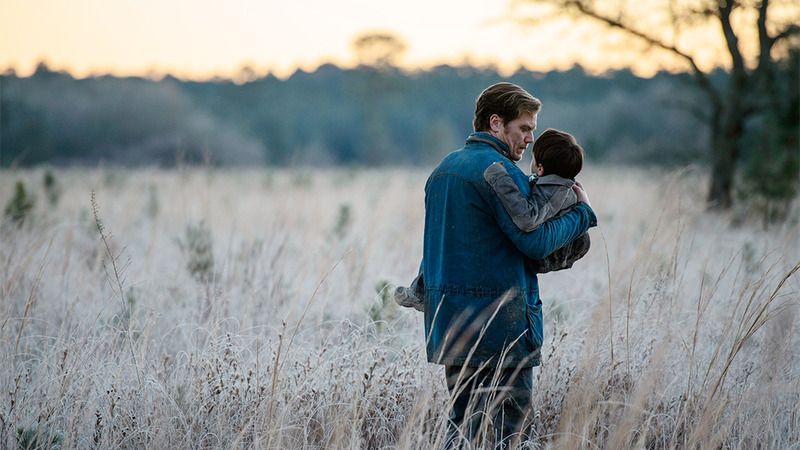 -You don't have to worry about me.
-I like worrying about you.
-You don't have to anymore.
-I'll always worry about you Alton. That's the deal.
I sat behind David Garrard in college Physics. My sister was close friends with Mandy Moore's stand-in in a Nic Sparks movie. I once met Peter "Chewbacca" Mayhew. I used to play backyard basketball with the guy racing Dale Jr. in the Taxslayer commercials. Still, perhaps my most cherished brush with fame is that throughout school I was a couple years behind Neil Moore. He has been the second-unit director of photography for Jeff Nichols' last four films. If you don't know who Jeff Nichols is, I highly suggest you check out Mud and Take Shelter immediately.

Midnight Special is a modern day fairy tale about a little boy with special powers, the cult that wants to worship him, the government that wants to study him, and the Daddy that wants to love and protect him. It is as gorgeous as it is moving. I've said it before and I'll probably say it again, but these are the movies we get when little artists are raised on a steady diet of Spielberg, Kubrick, and Malick. Movies just keep getting better and better. This was one of my favorites of the year, and part of the credit goes to my fellow Grifton Bulldog, Neil Moore.