So I accomplished something I've never done before this year. I have seen every film nominated for an Oscar in the traditional categories. Unfortunately I have to add that "traditional" stipulation because I haven't been able to track down all the documentaries, animated films, shorts, and I'm not convinced the films in the foreign language category actually exist at all. So here is my abbreviated take on the big two of these categories: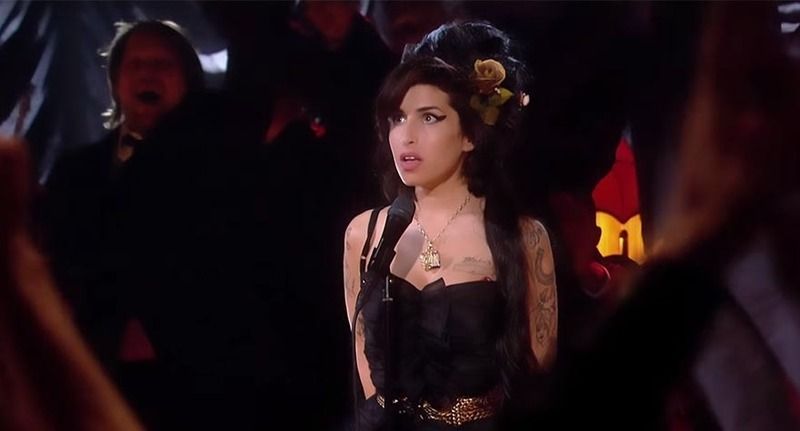 Best Documentary
Amy
Cartel Land
The Look of Silence
What Happened Miss Simone?
Winter on Fire
I was a fan of Amy Winehouse. Her story was tragic. I just felt this documentary didn't quite do her justice. Yes, she was a flawed artist, but this film was so much more about "flawed" than it was about "artist". I challenge you to watch Amy back to back with the masterful Kurt Cobain: Montage of Heck. You will come away thinking one of them deserves an Oscar. Spoiler alert: it won't be Amy. Anyway.... It'll win best doc this year... Ho hum.
My Ballot:
What Happened Miss Simone?
Amy
My Pick to Win:
Amy
Shoulda Been Here:
I Am Big Bird: The Caroll Spinney Story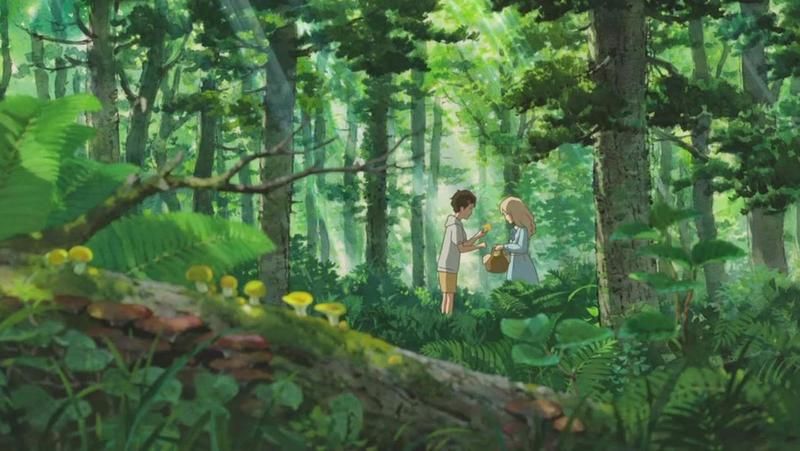 Best Animated Film
Anomalisa
Boy & the World
Inside Out
Shaun the Sheep
When Marnie Was There
I was excited about the prospects of seeing all films in this category until Anomalisa's studio felt the need to turn its movie release schedule into a glacier pace (I'm pretty sure this movie hasn't even opened in North Carolina yet). And then, just the Academy being their pretentious selves, they go and nominate a movie that NO ONE has heard of (Boy & the World). Oh well, I'll see those two eventually I guess. Even with all that quirky variety, the big-box-office critical darling Inside Out will win this easily. Which is a bit dissapointing because Studio Ghibli's Marnie (pictured above) was one of the very best movies of the year, and the best movie I have seen out of Japan since the best of Miyazaki's work. It's also a little disheartening because Inside Out wasn't even Pixar's best 2015 movie, that would be The Good Dinosaur...
My Ballot:
When Marnie Was There
Inside Out
Shaun the Sheep
My Pick to Win:
Inside Out
Shoulda Been Here:
The Good Dinosaur