For the first time in fifteen years of movie addiction, I have a tie for my favorite film of the year. I couldn't bring myself to decide between them, and it would break my heart to bump Mud out of the top 10. Bottom line, I would recommend both of these movie to pretty much anyone who is breathing in and out and enjoys the art of the moving image. Here goes, the best movies of 2013:
Fruitvale Station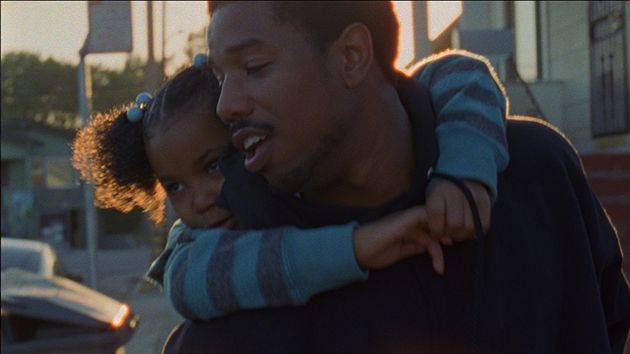 I'm good, I'm good. I'm gonna be good
The heartbreaking true story of the last day of Oscar Grant on the last day of 2008. You know it's coming. You'll see it coming. It'll break your heart. The delicate direction and performances walk an incredibly difficult tightrope that never exploits, never patronizes, and always returns to the theme to love one another and treat every day like it's your last.
Short Term 12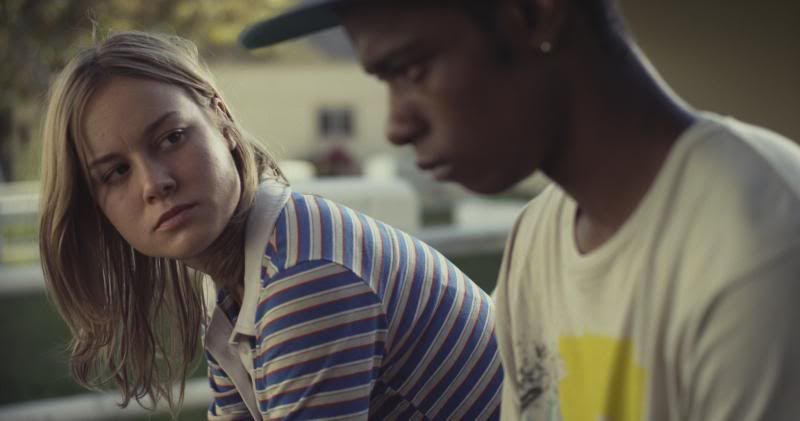 -Why are you so nice to me?
-You being serious now? Well, it's easy. It's because you are the weirdest, most beautiful person that I've ever met in my whole entire life.
I didn't know much about this movie before I saw it. On the day I watched this movie, I had been rather harsh in disciplining an underprivileged student who showed me disrespect. I am not ashamed to admit that I cried for a half hour of guilt after this movie hit me hard. The story follows a young couple as they work at a short term treatment center for children with mental illness or suicidal ideation. The story arc, conflict, and resolution are probably the most gut-wrenching, troubling, and satisfying of any movie in recent memory. I have taught every day with this movie on my mind. I went out of my way to find the disrespectful young man, apologize for my own disrespect, and tell him I was there for him if he ever needed anything.
On the whole 2013 was a pretty underwhelming year for great movies, but these two masterpieces almost make up for the overall shortage. I'm already working on a great 2014 in movies (LEGO MOVIE!!!!).