Better late than never....
I still love watching movies. If you peruse my blog, you'll notice this love take hold around the turn of the millennium and reach it's peak somewhere around 2006 or so. Since then, due to work, family, money, and inability to stay up all night, the quantity of movies I have been able to view per year has been on a decline. Luckily, I have been able to use the information garnered in my "addiction" period to ratchet up the quality of the films I choose to watch. For this reason, I usually dodge bad movies. I rate movies 1-5 immediately after I check them out and I saw a grand total of ZERO "1 star" movies released during 2013. Of the 61 movies I have seen, I only rated nine "2 star" movies. That leaves quite a hefty list of pretty good movies.
In no particular order here are my honorable mentions ("4 star" movies that didn't make the cut for the illustrious top 10):
The Croods
The House I Live In
Spring Breakers
Pacific Rim
Blackfish
The Way Way Back
American Hustle
Upstream Color
The Wolf of Wall Street
The Hunt
Gravity
Captain Phillips
Cutie and the Boxer
Ender's Game
Dirty Wars
Afternoon Delight
Blue is the Warmest Color
Dallas Buyers Club
Inside Llewyn Davis
On with the show:
10. Mud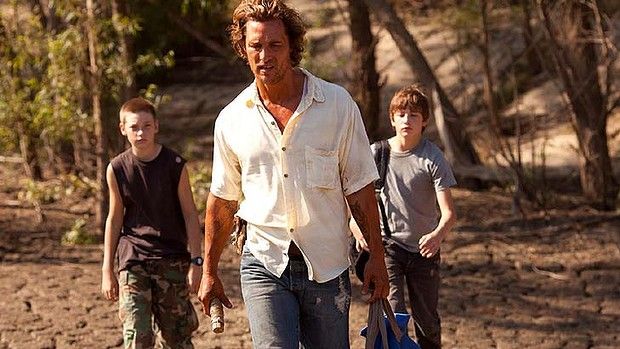 There are fierce powers at work in the world, boys. Good, evil, poor luck, best luck. As men, we've got to take advantage where we can.
We should count ourselves lucky to be living in the golden age of Matthew McConaughey. Killer Joe, Magic Mike, Dallas Buyers Club, Mud, and True Detective. That's five "knock-your-socks-off" performances in a row. As for this little movie, he may have won the Oscar for DBC, but no film screamed of Mr. McConaughey's influence more than Mud. A beautiful and mysterious trip through the bayou through the eyes of innocents in search of adventure, love, and meaning. This is a must-see for pretty much everybody I know.
9. Don Jon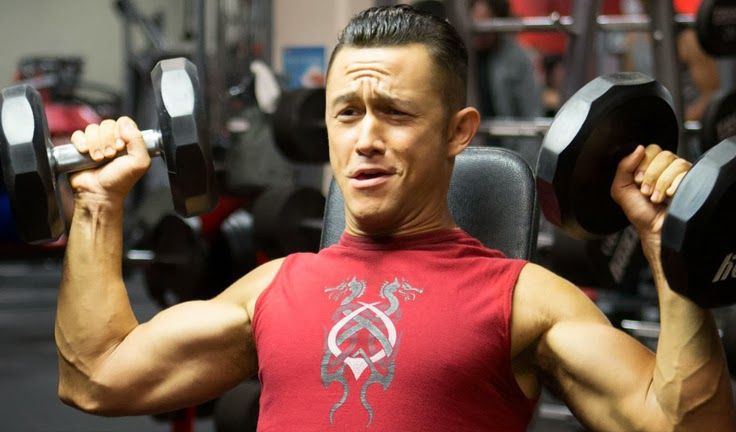 And while we're doing it, all the bull$*%# does fade away, and it's just me and her right there, and yeah I do lose myself in her. And I can tell she's losing herself in me. And we're just #*@$in'... lost together.
Little Tommy from "3rd Rock from the Sun" is all grown up.
Joseph Gordon-Levitt wrote, directed, and starred in
the most honest look at twentysomething male sexuality in the 00's that has graced the cinema. That being said, it is pretty crude and explicit ... just like a twentysomething male. It breaks all the rules of the romantic comedy, which is pretty much necessary to make a good romantic comedy anyway. Casting Scarlett Johansson and Julianne Moore as his love interests was, I must say, a stroke of brilliance!
8. The Kings of Summer
-I don't trust that old guy.
-He has a shadow behind his eyes.
-How long have you been standing there?
-Hello.
-That's not an answer.
A beautifully odd story about three runaways who make a summer of their dreams in the woods a short walk from suburbia. This movie is what happens when auteurs from my generation, raised on The Goonies, Stand By Me, and Explorers, begin to make art-house films.
7. Frozen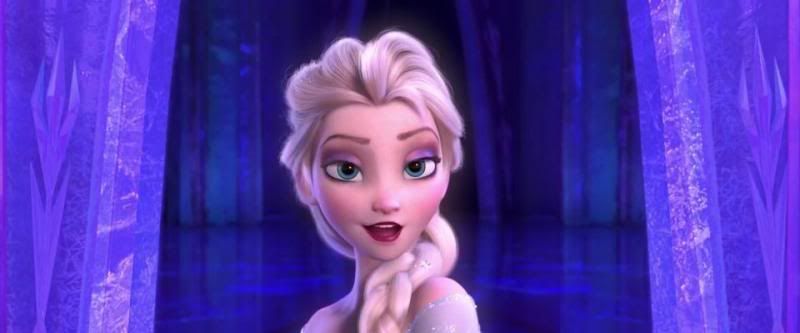 -Winter's a good time to stay in and cuddle, but put me in summer and I'll be a ...... HAPPY SNOWMAN!
Easily the best (non-Pixar) Disney movie since the near-perfect streak from 1989 (Little Mermaid) to 1994 (Lion King). You've probably already seen this movie, so I'm moving on. PS: If you haven't seen it yet, do so, like now...
6. August: Osage County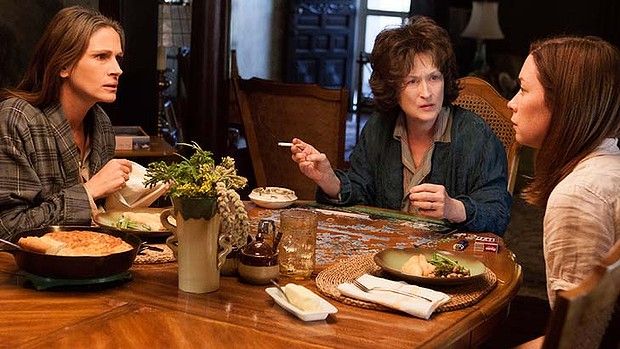 My Wife takes pills, and I drink. That's the little deal we've struck - a little paragraph in our marriage contract.
I wonder what would happen if you rewrote "Who's Afraid of Virginia Woolf" and replaced the two couples with a large extended family? I'm pretty sure this is what you would get. Some of the best actresses (and a couple of pretty darn good actors) on the planet convene to adapt this infamous stage play. Hard to watch and always surprising, this is not a movie I would recommend to many people, but I just can't resist a dialogue driven vehicle for emotion and subterfuge.
Top 5 coming soon!